PUBG Mobile New Update Version 1.0.0.
As we have already known every season PUBG Mobile releases updates. PUBG Mobile has taken a major update and changed its cycle from version 0.19.0 to version 1.0.0, without releasing 0.20. It has been revealed in the beta version and it includes big updates.
PUBG Mobile beta version has finally got Erangle 2.0 with its 1.0 update. Currently, it is available for the android version; soon IOS users will also get an update. The major update includes Erangle 2.0. It is expected to available next season for global version PUBG Mobile. PUBG Mobile released Erangle 2.0 in china on 17 June 2020. As we all know Livik map was also running in beta version for Global users. Maybe the final version of Livik can be released.

Some major changes in new update version 1.0.0
Military Base
Prison
Quarry
Building adjustments
Building structure change
Many details have been added the grasses are denser than before.
Snaps FROM PUBG MOBILE BETA VERSION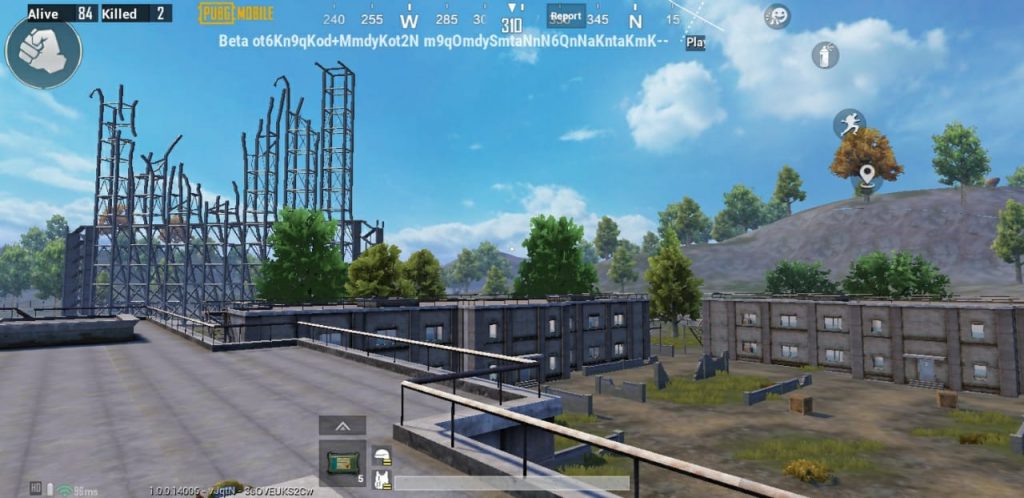 There is also a new weapon added M1014 in Livik, specifications are not yet revealed, whether it is an assault rifle or sniper rifle or shotgun. Some major changes can be seen in Cheer Park too. A new arena type map can be seen underground. As it is covered by unbreakable glass, we cannot enter in the beta version. And one more compound is added in the Cheer Park. As Halloween is short, new events modes will come. This can be seen in Cheer Park 2.0.
The New update version 1.0.0 may be released on 11 September.
Also Read : PUBG INFLUENCERS AND TOP YOUTUBERS IN INDIA