How Among Us Game succeeded?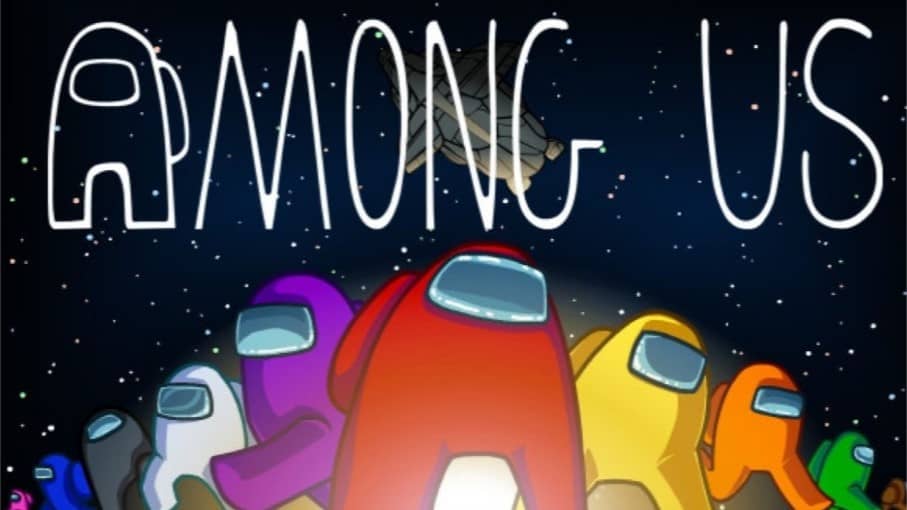 About Among Us Game
Among us game might seems new, but the truth is that Among Us was released back in 2018. It was developed and published by Inner sloth on June 15th for iOS and Android, and it was released on PC on August 18th via Steam.
The game was obscure for a while until several gamers and public figures started to share it, making it go viral. One of these figures was Sergio Kun Agüero, a soccer player for the Manchester City team. August and September of 2020 were the craziest times for this game! In the first month, the download ratio increased by 661% in comparison to the same period in 2019, until reaching 18.4 million downloads. And in just 45 days, it registered 70% of all downloads from its inception.
This game has reached peaks of more than 160,000 simultaneous players on Steam alone, and in fact, in the middle of September 2020, Among Us became the most-watched game on the streaming platform Twitch, being watched more than Fortnite, Grand Theft Auto, Call of Duty, and League of Legends!
This was a surprise not only to gamers but also to the creators of the game, who weren't ready for such a success! On September 1st, this small studio composed of just three people announced on Twitter that the game's servers were at the limit of their capacity. Thus, they asked the users to please be patient while they worked to solve all those technical issues. Moreover, Inner sloth has announced that it will launch Among Us 2 in 2021, adding key functionality es as well as better servers to manage such a big community of users. Among Us has really been a revolution.

In-Game details
Among Us is a game for 4 to 10 online players. If you've ever played "Who is the murderer? "or "Werewolf" with your friends, the dynamic of Among Us is very similar: One or two people, depending on the number of players, are assigned the role of enemies, or "impostors", who have the goal of killing all other players without exposing their own identities.
Thus, one or two impostors have to try not to be discovered, while the other players have to discover them to win. The game takes place within a spaceship, the role of the impostors is randomly assigned at the beginning of the game, and only they know their role: That's where the name of the game comes from.
So, in order to cause confusion and not be caught, impostors can sabotage the ship. They can also pretend to be carrying out tasks around the ship as a distraction, so be careful! The rest of the players need to complete several tasks to stay safe, while at the same time keeping watch to discover the impostors, and eject them from the ship.
When you arrive at the ship and look at the map, you can choose what missions to complete. If you see an impostor killing one of the crew members you can report it, and a voting phase will take place to see if the other players believe you or not.
If a player gets the majority of votes they are ejected, whether they were actually an impostor or not. And if the voting results in a tie, nobody is ejected. If you haven't seen any dead player, but you suspect someone, in particular, might be an impostor, you can call for an emergency meeting to report them, but be careful!
There are many ventilation ducts through which impostors can escape. Besides, there is no way to make them admit to being an impostor, so neither or nor an innocent player could end up being ejected from the ship! Isn't this game exciting? It's a pretty simple 2D game with nice graphics that doesn't strive for realism – only fun.
That is why the controllers are so simple: Just press and hold on the screen the direction in which you want to move, and whenever you get near a device, options will appear for you to interact with it. And if you are an impostor, you will also get the option to kill a player.
Among us is available on Play Store and different platforms for you to download it and start playing. Also, depending on the platform you choose, the game can either be free, or pretty cheap!
Also Read: Easy ways to Fix High Ping in PUBG MOBILE