Global Outfit Design Contest by PUBG MOBILE 2020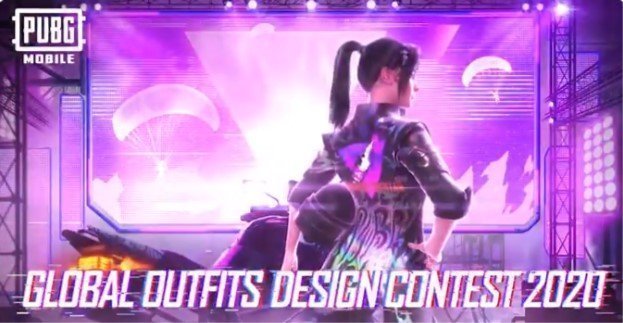 Recently Pubg Mobile has announced his latest Global Outfit Design Contest on twitter as you all can see. Every Player can participate in this contest by simply submitting their own outfit designs.
If someone wish to own your custom designed outfit in game then this contest is for you.
Unlike Aegis UAZ and Phantom motorcycle, there are no such options available to customize outfits in-game by spending UC's or other means. By winning the contest, you can have your own outfit in the game.
In this contest, your own creativity matters a lot. If your outfit is good enough then it will be an in-game outfit. ( May also become a popular outfit)
If you have drawing, photoshop skills, or if you have created any logos then you should definitely participate in this contest.
Details of Global Outfit Design Contest:
Contest Period – 27/8/2020 to 16/09/2020
Create your own design in the same format as accepted by PUBG Mobile
Judgment will be based upon various factors such as color, game compatibility, quality, and much more.
Your designed outfit will be judged by experienced art creators of the PUBG Mobile team.
You have to submit your designed outfit by 15/09/2020
If your template violates any of the rules given by Pubg Mobile then you will be disqualified.
Voting will also be done by players in-game from 28/9/2020 to 5/10/2020
Rewards:
1st Reward – Outfit that will rank 1 will be available in game. (Rank 1)
2nd Reward – In-game vouchers & Pubg Mobile Art book. (From 2 to Rank 10)
The first 10 rank holders will also get collabs/promotions from Pubg Mobile.
You can get each & every reward details of this contest here.
Winners will be announced by Pubg Mobile on 13/10/2020